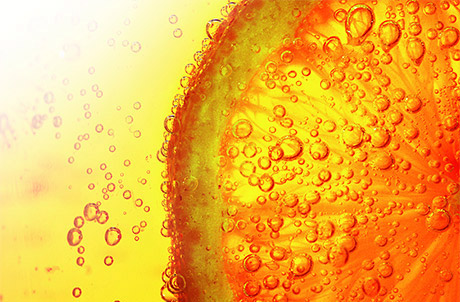 Our essential oils are derived from various different botanical and geographical regions.
All our essential oils are extracted from natural sources and can be refined to your desired intensity.
Our flavour experts can offer you various blends to meet your price and labelling requirements. With a comprehensive essential oil library, please do not hesitate to contact us for any essential oil or plant extract.
Plant Extracts
| | | |
| --- | --- | --- |
| Bergamot | | |
| Dandelion and Burdock | | |
| Lavender | | |
| Liquorice | | |
| Paragoric | | |
| Peppermint (extensive range) | | |
| Rose | | |
| Sarsaparilla | | |
| Spearmint | | |
| Violet | | |

Natural,

Artificial
ESSENTIAL OILS & EXTRACTS
Basil oil
Bergamot oil
Buchu oil
Cajuput oil
Cardamom oil
Cassia oil
Celery oil
Celery seed oil
Chamomile extract
Cinnamon bark oil
Cinnamon leaf oil
Clove oil
Coffee oil
Cognac oil
Corriander oil
Cumin seed oil
Eucalyptus oil
Garlic Oil
Geranium Oil
Ginger Oil
Ginseng Extract
Grapefruit Oil
Guarana Extract
Horehound Extract
Juniper Oil
Lavender Oil
Lemon Oil
Lemon Oil Sicilian
Lemon Oil Spanish
Lemongrass Oil
Lime Oil
Liquorice extract
Mandarin Oil
Nutmeg Oil
Onion Oil
Orange Oil (sweet)
Orange Oil (bitter)
Paprika extract
Parsley Oil
Peppermint Oil (Arvensis)
Peppermint Oil (Piperita)
Peppermint Oil blends
Pimento Oil
Pine Oil
Rosemary Oil
Roseotto Oil
Sage Oil
Sandalwood Oil
Spearmint Oil
Tangerine Oil
Tarragon Oil
Tea tree Oil