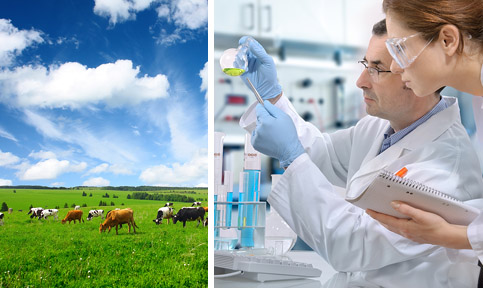 At C.P. Ingredients Ltd, we are continuously developing innovative ingredients which meet the current and future needs of our global customer base.
Through our highly qualified team of food scientists we can create products with specific textural, flavour and functional properties to meet the exact requirements of the end user. Our technical team strives to provide value to our customers by providing pioneering cost effective functional products and providing robust technical support.
Pioneering Functional Products
At CP ingredients our technologists have expertise to accommodate the needs of our customers for development of new or custom made products with specific flavour and/or functional properties for use in a wide range of applications.
Cost Effective Products
CP Ingredients can offer cost effective solutions to help our customers reduce their costs. Our technical team can develop innovative solutions to reduce product costs while maintaining product integrity.
Quality Assurance
Quality and food safety are of fundamental importance to us at CP Ingredients and we operate a well documented Quality and Food Safety Management System. We only use the finest ingredients in all our products to ensure that we consistently meet our customer expectations.